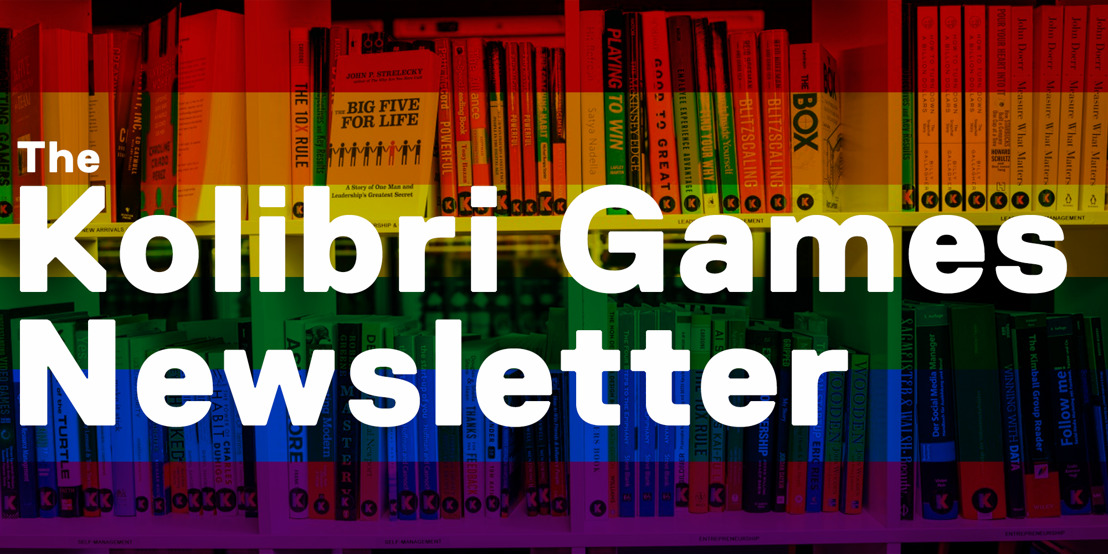 The Kolibri Games Newsletter
January Edition
Hi there!
Enjoy the January Edition of the Kolibri Games Newsletter. This is where we review the events of the past weeks and keep you updated on recent company and product milestones.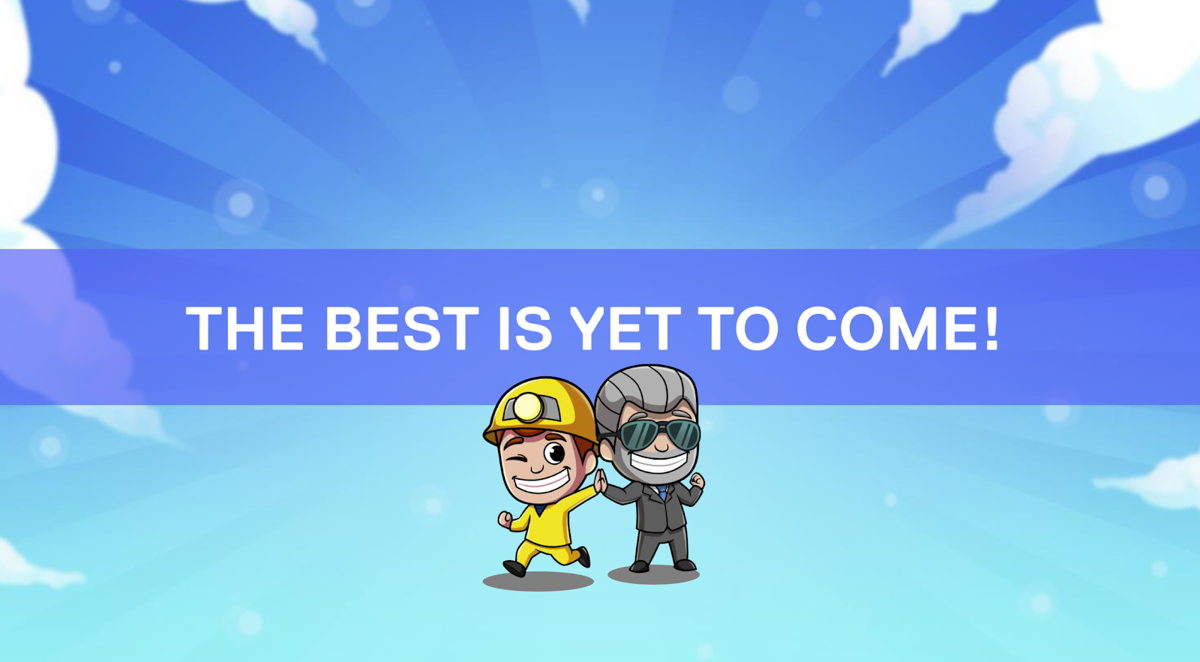 Company Milestones
The year started for us with our 2021 kickoff, where all departments presented their exciting plans for this year and gave first sneak peeks of what's to come. We are looking forward to new games, great additions to our bestsellers and soon also the big move to our new Berlin headquarters as our team is ever-expanding.
We Appeared In
Our CEO Daniel spoke to Forbes about reaching the next level with Kolibri Games from its founding days to the recent exit, and what's ahead for us in 2021. Of course, we also had to check out the buzzing hype around the Clubhouse App and Daniel spoke to Handelsblatt about the success of the new Social App and joining a panel on founding. If you missed the panel, don't worry, Daniel was also invited on the Taledo Digital Founders/CxO Podcast and talked to Melikshah Ünver about Mobile Gaming and New Work as the New Normal at Kolibri Games.
The Kolibri Games Blog
Over on the Kolibri Games blog, we continued with the story of how Idle Restaurant Tycoon was developed, focusing now on the road from soft launch to successful launch.
We also give you all the answers on how to start your career as a Game Artist at Kolibri Games. Our recruiters tell you all about the requirements to join the Kolibri art team, how to get your portfolio just right for the application and how our interviewing process looks like in times of Covid.
Product Updates
This month, our Idle Miner Tycoon team has implemented two exciting new updates for the game. Not only have they added 5 extra Mineshafts to all regular mines but also new Artifacts are now available by progressing through the game. The game now also features even more manager options.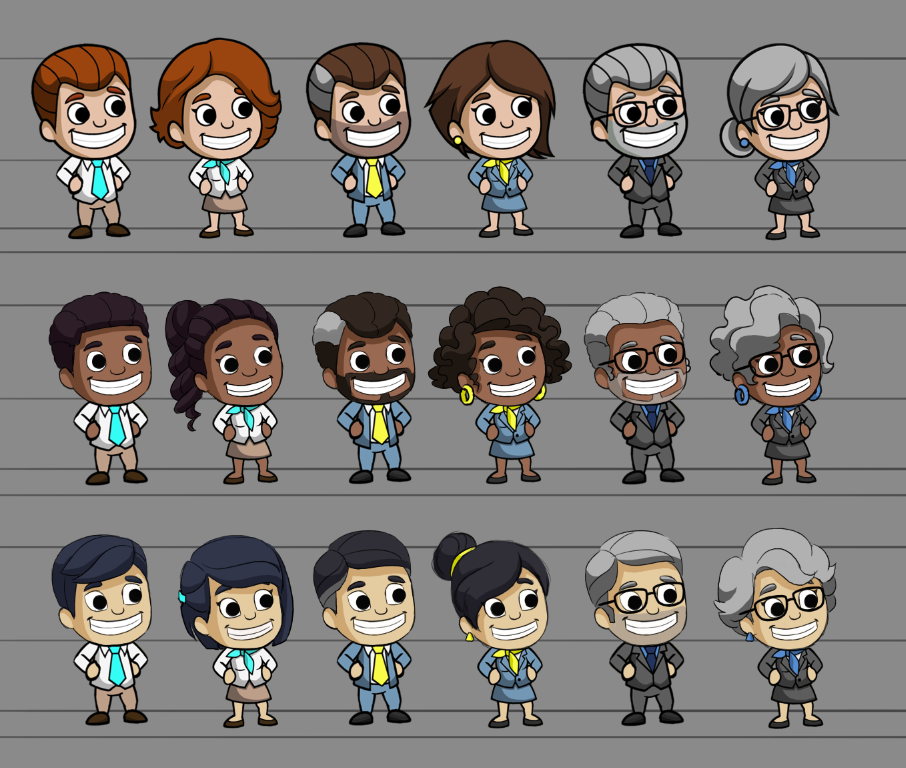 Kolibri Games Events
This weekend we will host the Global Game Jam, for the first time as a 100% virtual event. Game Jams are a great way to gather experience in game development, and also to get to know us and how we work together. If you want to join last minute - we still have some open spots available!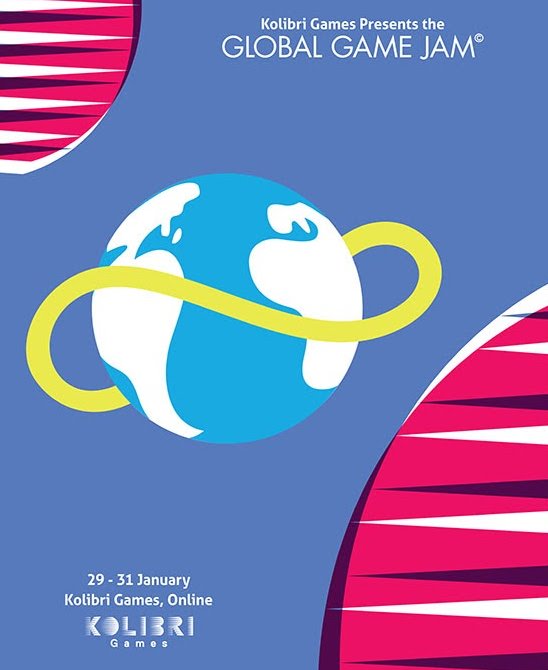 Open Positions
This month, our product team in Berlin needs backup. We are looking for a (Senior) Product Manager with experience in the gaming industry. Are you familiar with project management and process design, used to working agile, and excited to join a cross-functional team in the free-to-play gaming market? Then look no further and apply here.